Dawn House & Building Movers is owned and operated by the Kazel Family
We proudly offer every aspect of the building moving industry, which includes relocation and elevation of homes, buildings and structures.
Founded in 1926, we are now a fourth generation structural moving company still headquartered at the same yard in Yaphank, New York where it all began. Throughout the past 80 years, we have been involved in thousands of projects ranging in everything from pulling beachfront homes away from the encroaching oceans, to saving historical buildings from the wrecking ball and lift projects all across New York to help homeowners meet FEMA regulation.
The bulk of our work today is lifting homes on Long Island for homeowners who have been effected by Hurricane Irene and Super Storm Sandy. Many of whom are enrolled in the New York Rising program.
On every job, a foreman from the Kazel family will be on site overseeing the entire project from start to finish. This ensures that each move or lift is handled with the utmost care and precision.
We employ a unified hydraulic jacking system on all of our projects. This system ensures a precise, even lift every time. So precise you can leave all of your belongings inside the house during the lift and move process.
Ask around, we have an untarnished reputation in the field of house moving!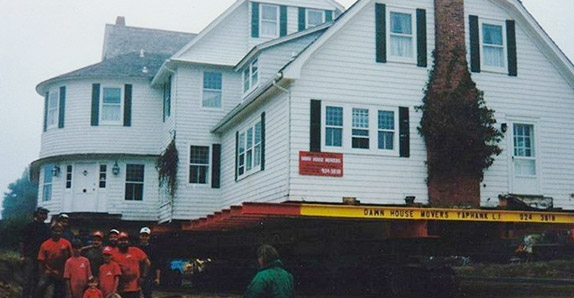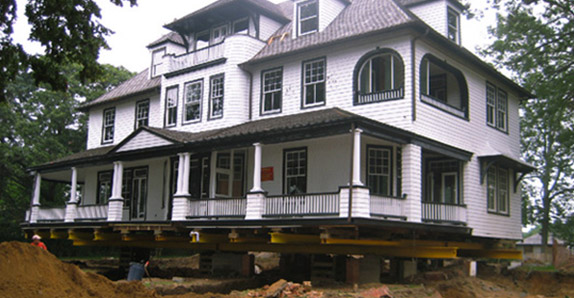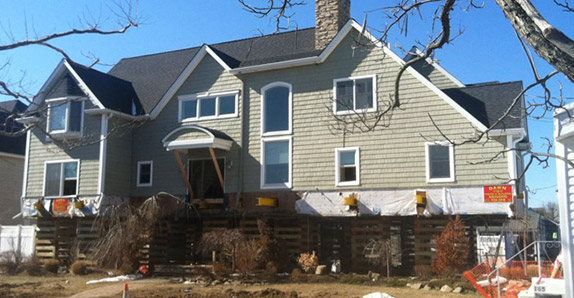 WE SERVE Long Island, New York City and upstate New York
No matter the age or size of the building, Dawn House Movers can provide services to fit your requirements. We can move any structure from traditional wood frames to concrete/masonry frames, steel frame and many more.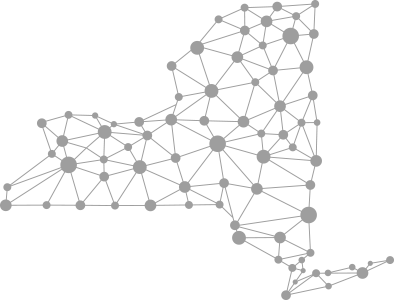 "Not only are they experts in their field across Long Island, they are also preservation heroes. While they're not in the business of doing favors, because of them and their way of thinking creatively and working as problem-solvers, many more structures have been saved that would otherwise have been lost to date"